The Many Applications for Abilene, TX Artificial Grass
With each passing day, the popularity of artificial grass rises in Abilene, Texas. Customers are understanding the importance of incorporating environmentally responsible products into their residential and commercial properties. Our products allow them to save time and money on maintenance while maintaining the ultra-realistic appearance and behaviors of traditional grass.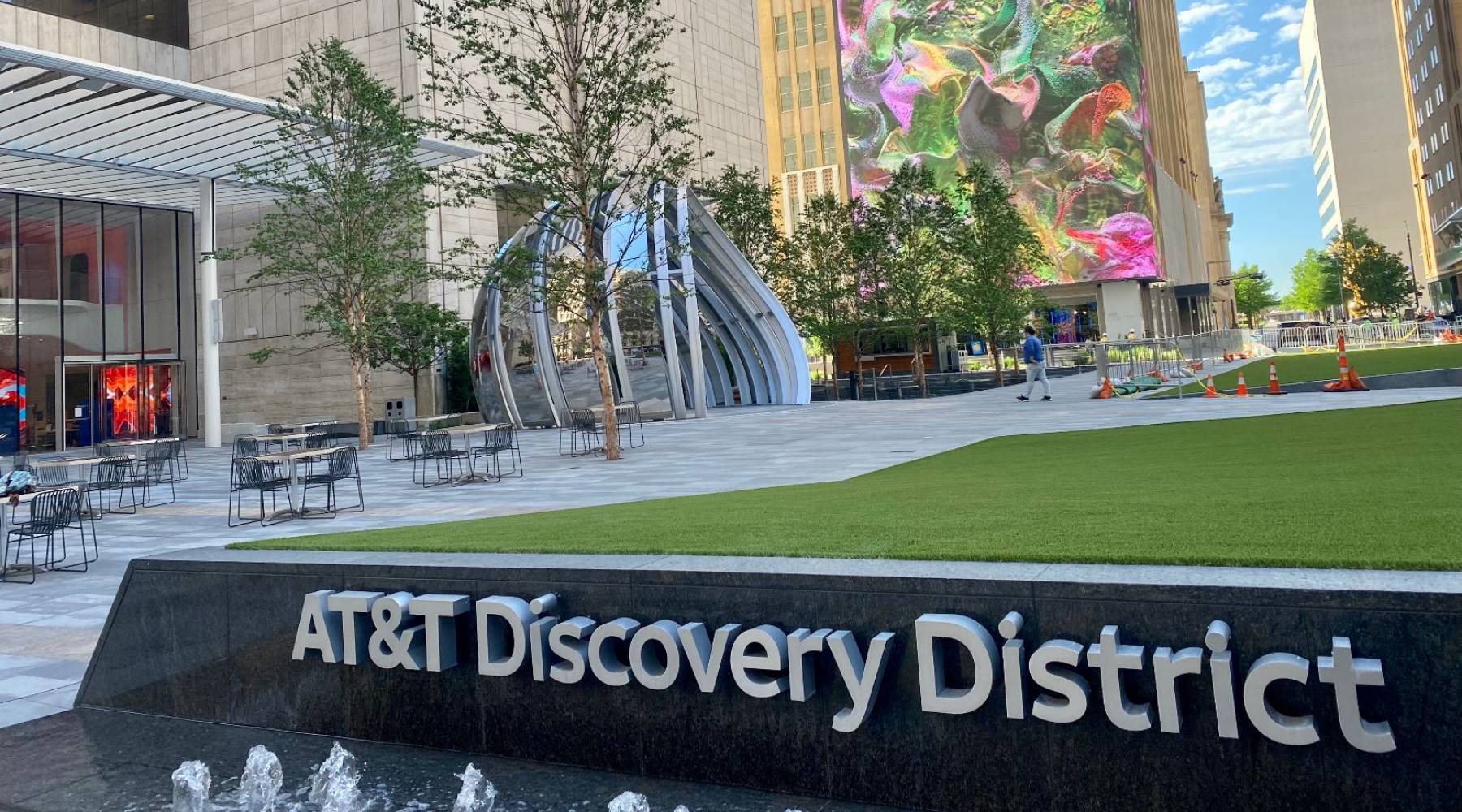 All year long, your landscape will impress your guests with its marvelous green glow. With the use of our eco-friendly materials, advanced technologies, and exclusive benefits there is no other manufacturer of Abilene artificial grass that can compete with SYNLawn products.
We partner with US soy farmers to locally source recyclable materials including sugar cane and soybean oil to remove significant portions of petroleum from our manufacturing process. Our eco-friendly synthetic turf is designed to conserve immense amounts of water, reduce carbon footprint, and prevent further negative impacts on local landfills.
SYNLawn artificial turf in Abilene offers benefits and features including:
Super Yarn™ technology — includes Sanitized® antimicrobial, DualChill™ IR reflection, and
StatBlock™ anti-static
EnviroLoc+™ plant-based backing system — locks in turf fibers to prevent shedding and tearing as well as prevents airborne allergens
UV Stabilized yarns prevent natural hues from fading
The strongest warranty against reflective light
ASTM E108 Class A Fire Rated products
The only provider of USDA-certified products
Unmatched limited lifetime warranty
Odor-controlling top-dressing reduces 80% of odors caused by ammonia in pet waste
Made with recyclable materials here in the US
Hypoallergenic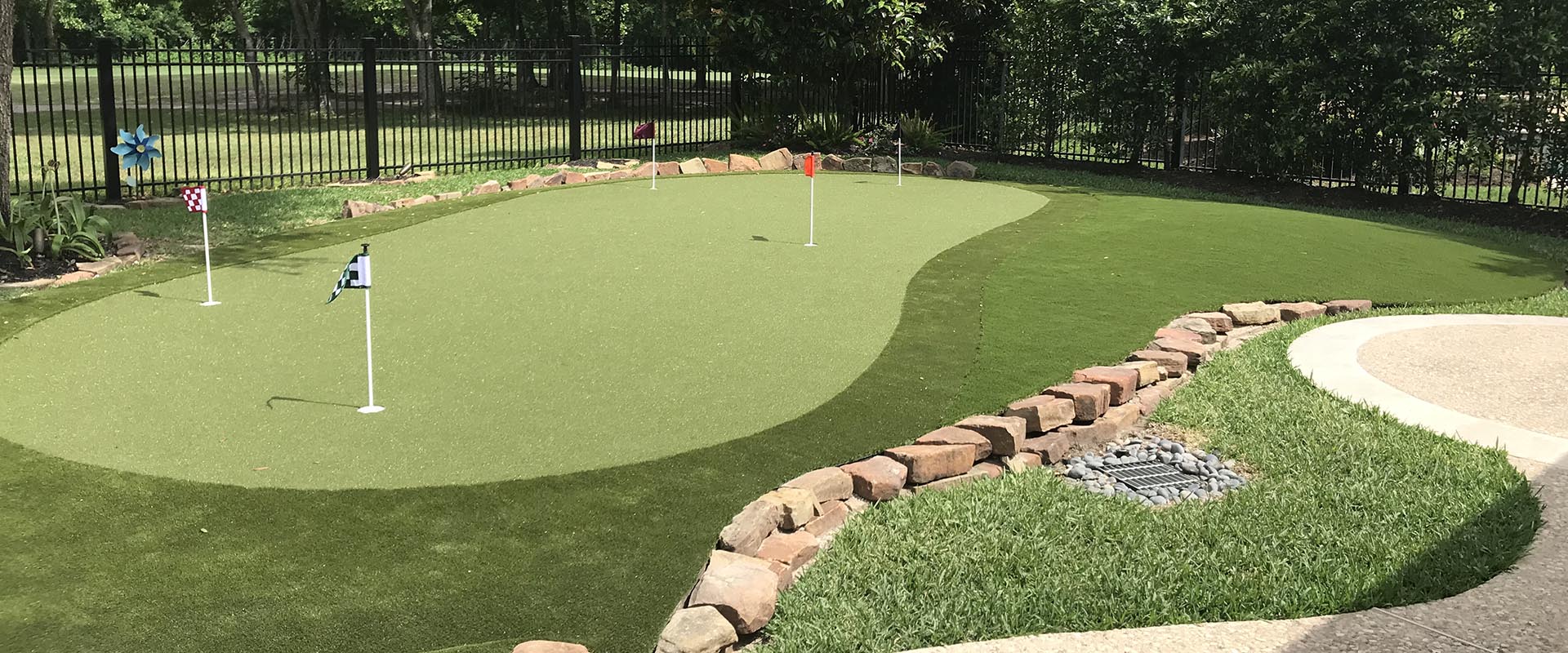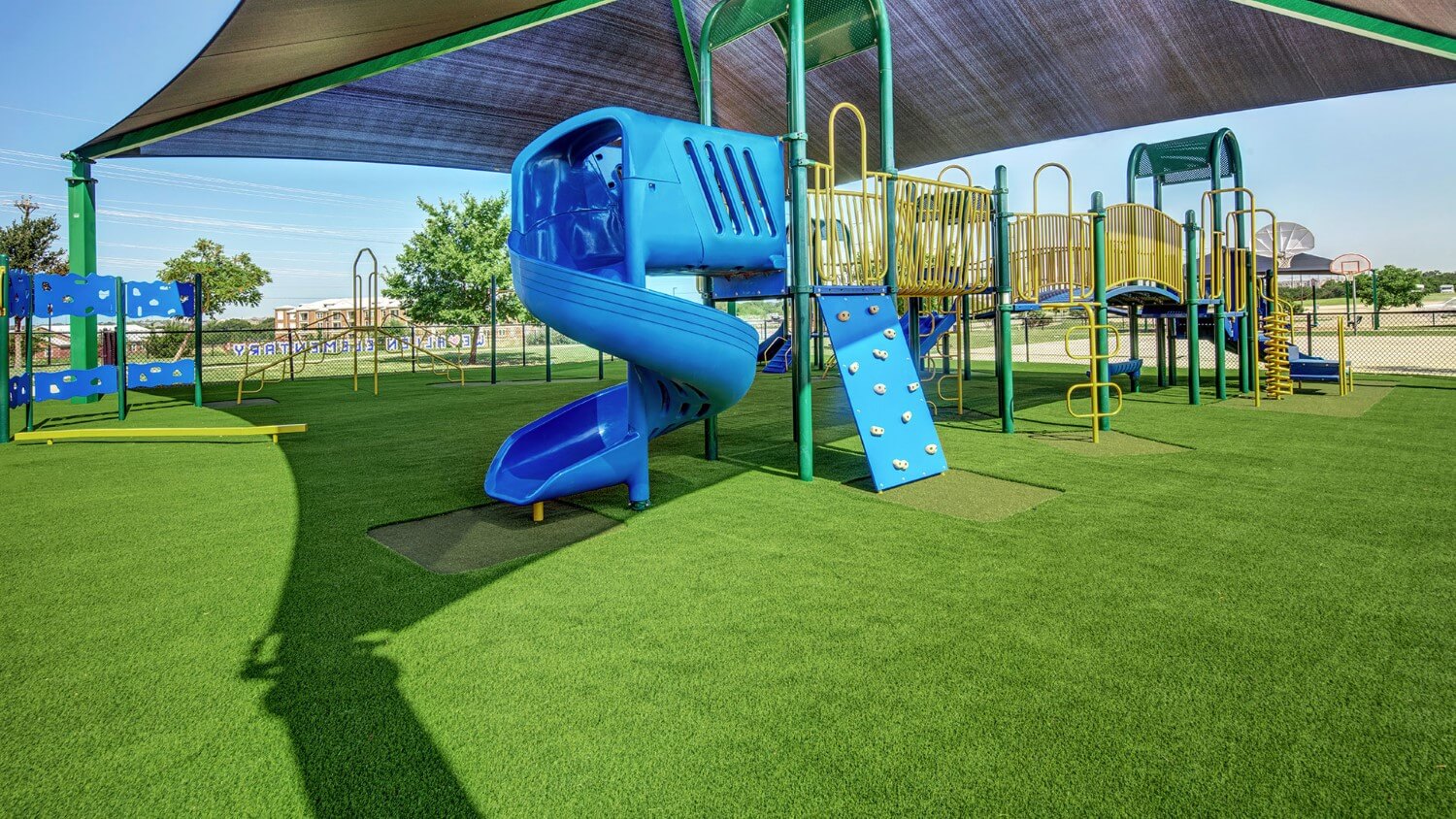 The Safest Playground Systems Are Made by SYNLawn®
At SYNLawn Texas, we understand the importance of keeping our children safe when they go out and play. There are many options for playground surfaces, however, the majority of them are abrasive and will not help prevent children from getting hurt. When you choose SYNLawn Texas playground systems, you reap the benefit of having the most realistic synthetic grass landscape, that does not require traditional maintenance, can stand up to heavy foot traffic and high activity, and protects against common injuries and abrasions. SYNLawn playground grass is both IPEMA and ADA compliant, will help cushion the blow of falls up to 10-feet, and is wheelchair accessible so that everyone is included in the fun.
The Safest, Cleanest, and Greenest Abilene Pet Grass
Pets play a large role in our lives and that means that we want the best for them. This means their play space is included. Abilene pet grass is designed to maintain its appearance and prevent pets from digging holes into your landscape as it offers the same superior performance and durability that you expect from any other SYNLawn product. Say goodbye to muddy paws in the wintertime or after it rains, no more unwanted pests living in their fur, and no harsh chemicals or metals in the manufacturing process. We highly recommend our pet systems for your backyard or your brand-new dog park.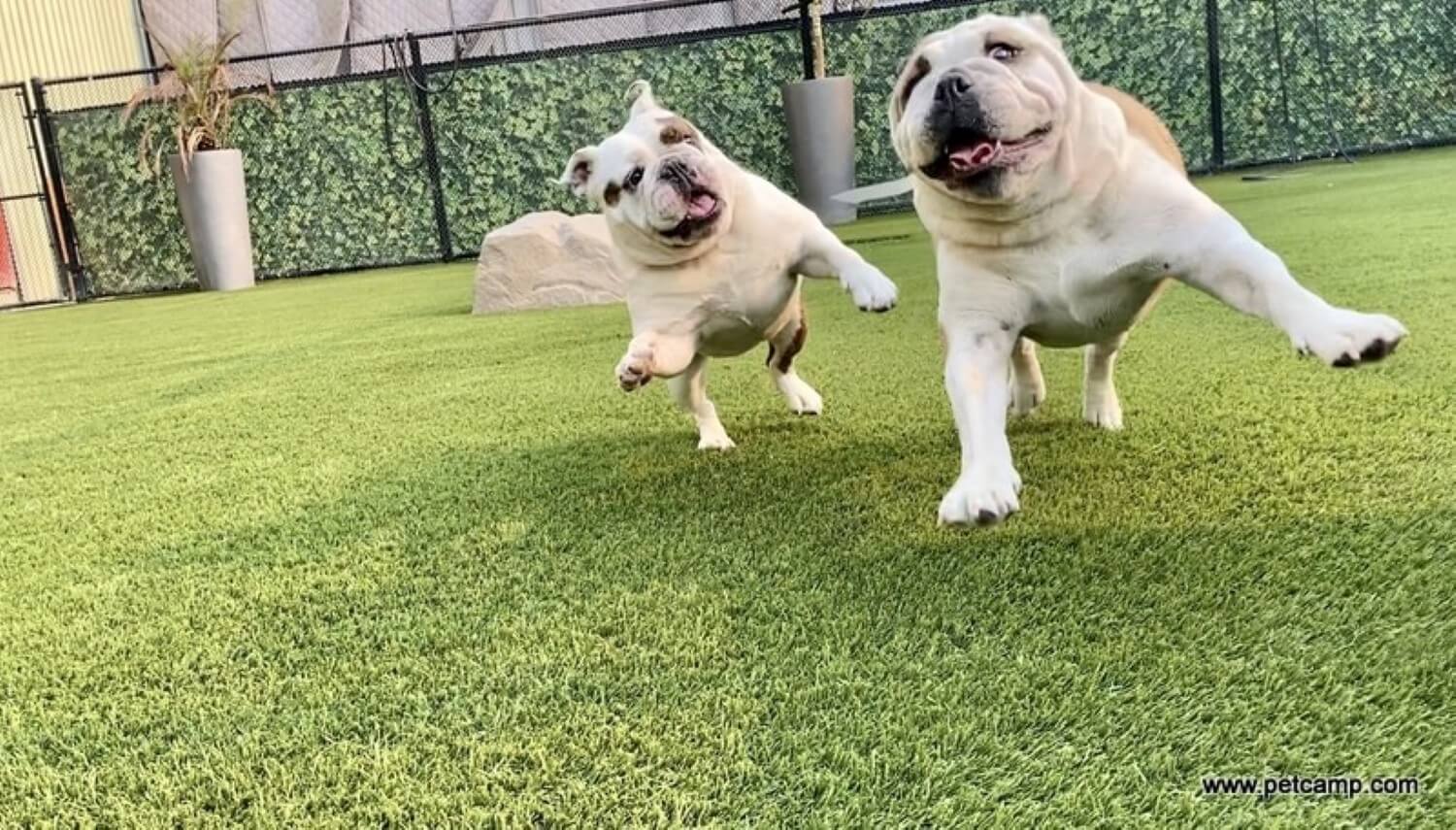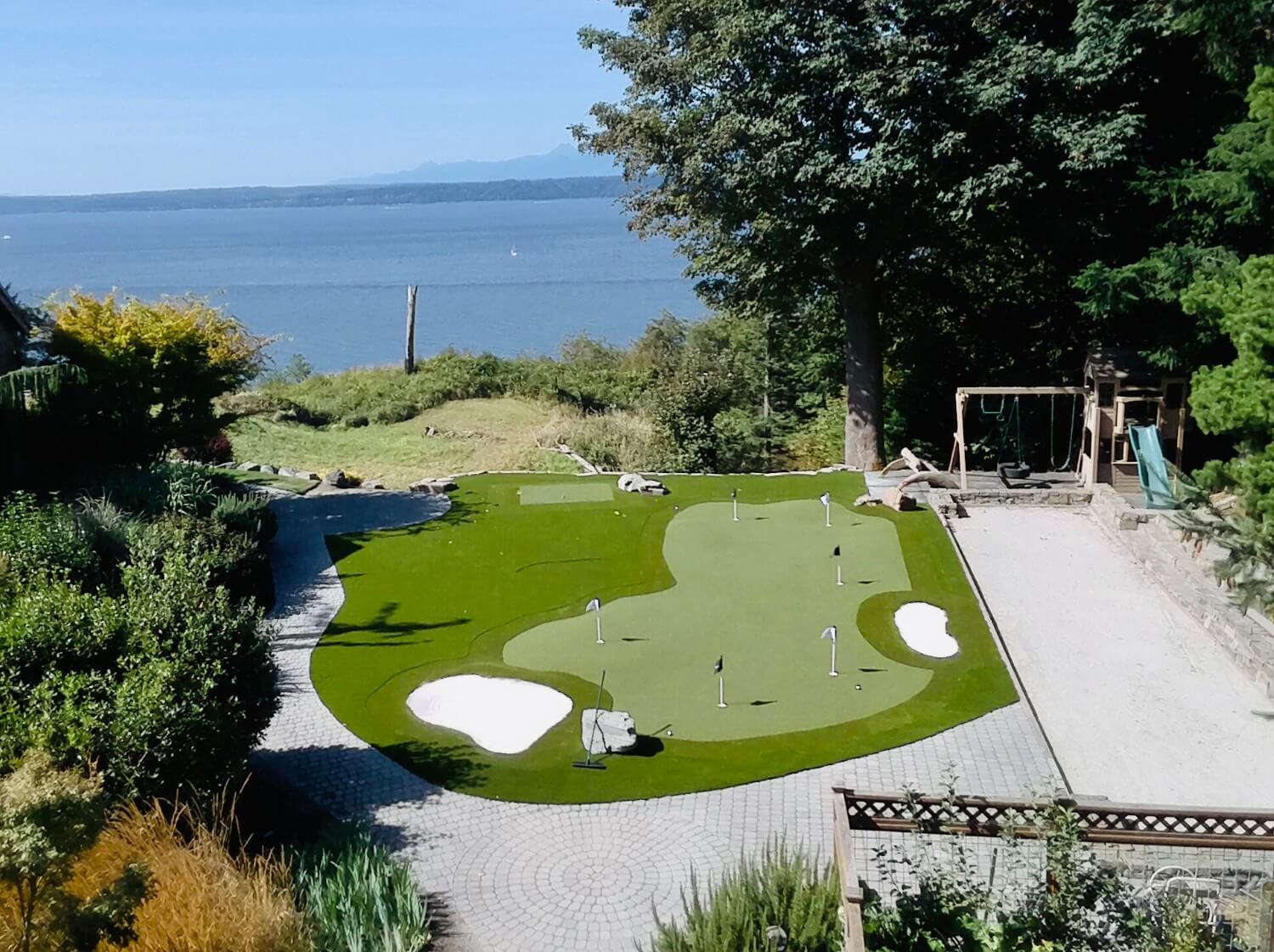 PGA-Caliber Golf Greens in Abilene, TX
Many of us dream of being able to sharpen our short game from the comfort of our homes. Abilene golf greens can make that a reality. Our putting greens are perfect for golfers of all skill levels and ages and are manufactured to help you master your craft. SYNLawn offers backyard golf greens, indoor putting greens, and portable green systems with the assistance of world-renowned golf coach Dave Pelz. As a result of our partnership, we were able to manufacture synthetic grass greens that appear and act like real grass and provide the same PGA-caliber performance that you expect from your favorite courses. As a result, SYNLawn is the favored material for golf putting greens in both commercial and residential settings.
Realistic putt with a very true ball roll, ball bounce, and slow-down properties
Extremely durable surface for chipping on
No water can settle beneath the putting green turf and wash the base out
Effective drains in each cup prevent backfill of water and mold
Ability to install LED cup lights, bunkers, sand traps, slopes, and more
Engineered by an ex-NASA engineer to imitate natural grass as close as possible
Artificial Living Walls by VistaFolia®
VistaFolia's artificial living walls are an excellent method to bring life to any vertical area. This project includes a custom wood frame for our replica foliage wall panel system. VistaFolia green walls are fully configurable, with eight various colors and textures to complement any smart design. Built to endure extreme weather conditions and UV resistant to prevent fading in direct sunlight.
Low maintenance; no watering or trimming of any kind
100% pure color pigments that never fade
8 varieties of colors and textures to choose from
Ultra-realistic artificial plants that replicate natural movement
Built to endure the harshest weather conditions
UV protection to prevent fading
Appropriate for indoor and outdoor designs
Seamless panel integration
ISO 9001 manufacturing standards
Fire tested and certified
5-year warranty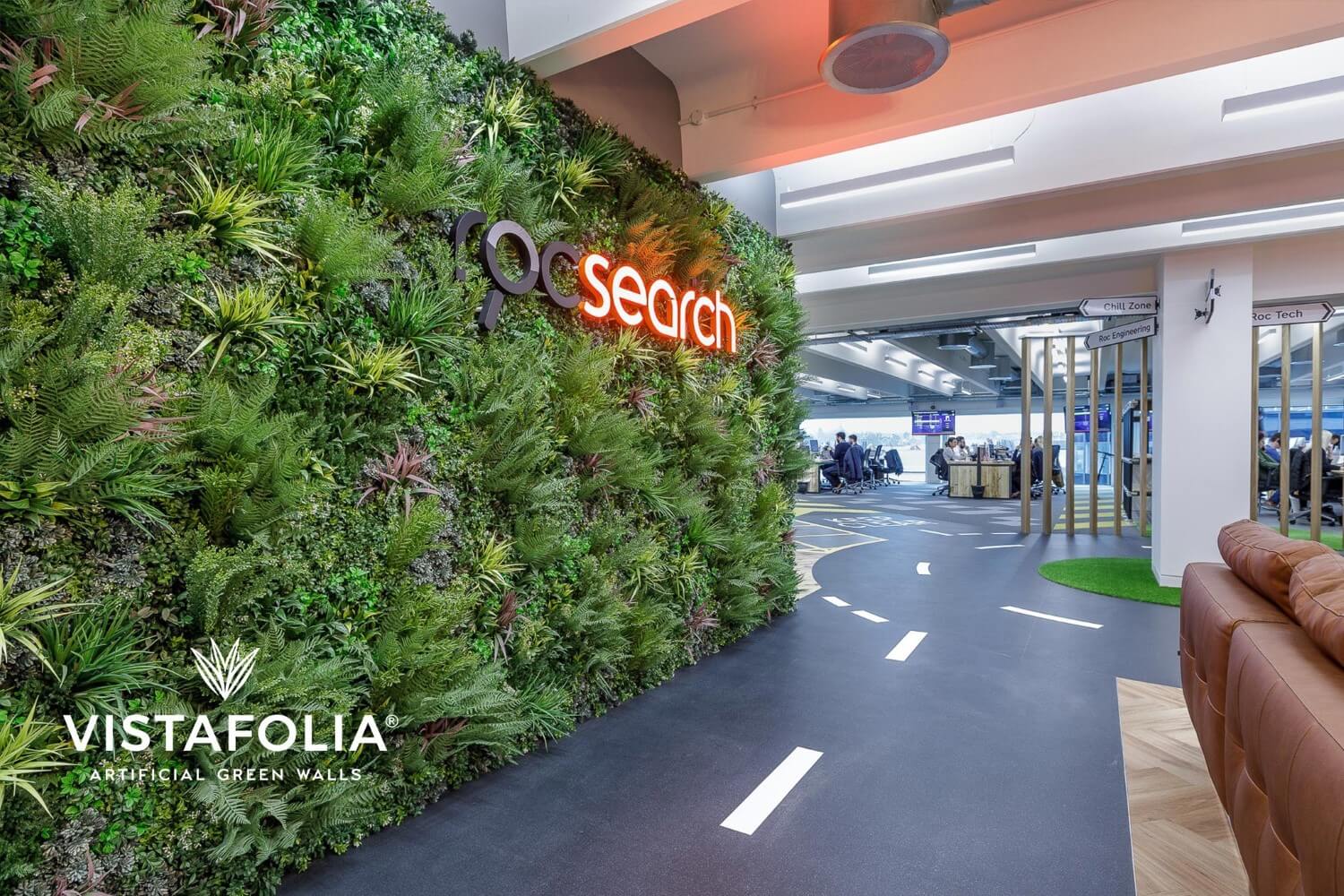 Schedule a Free Consultation Today!
For more than 50 years, SYNLawn has researched ad developed new ways to innovate the artificial grass industry. Our use of exclusive technologies, eco-friendly materials, and dedication to precision installation has led us to become a leader in artificial turf. For more information on what SYNLawn products can do for you, contact us today to schedule a free consultation!
Please fill out all mandatory fields with an astrerisk *
Your information will be held confidential with our company.