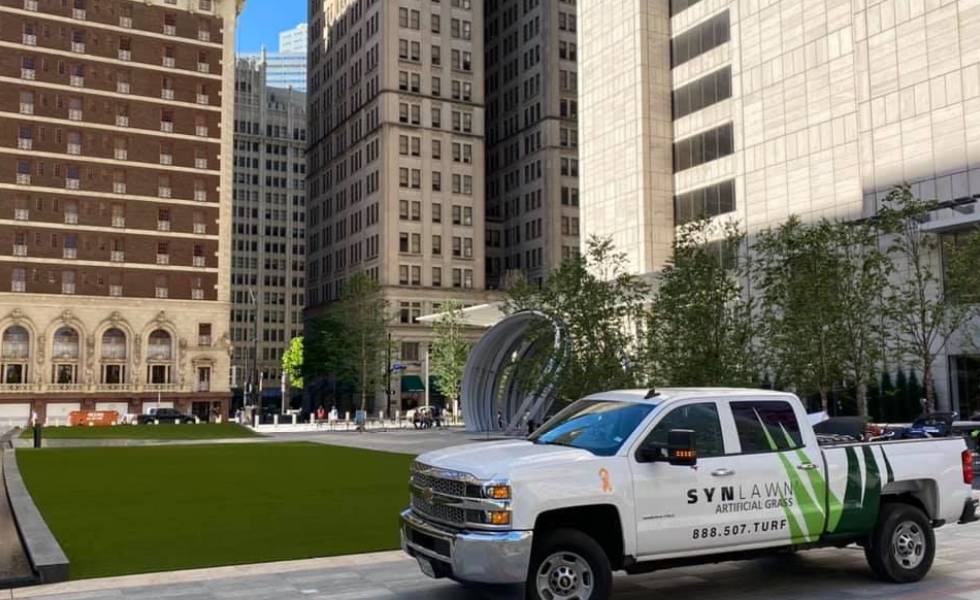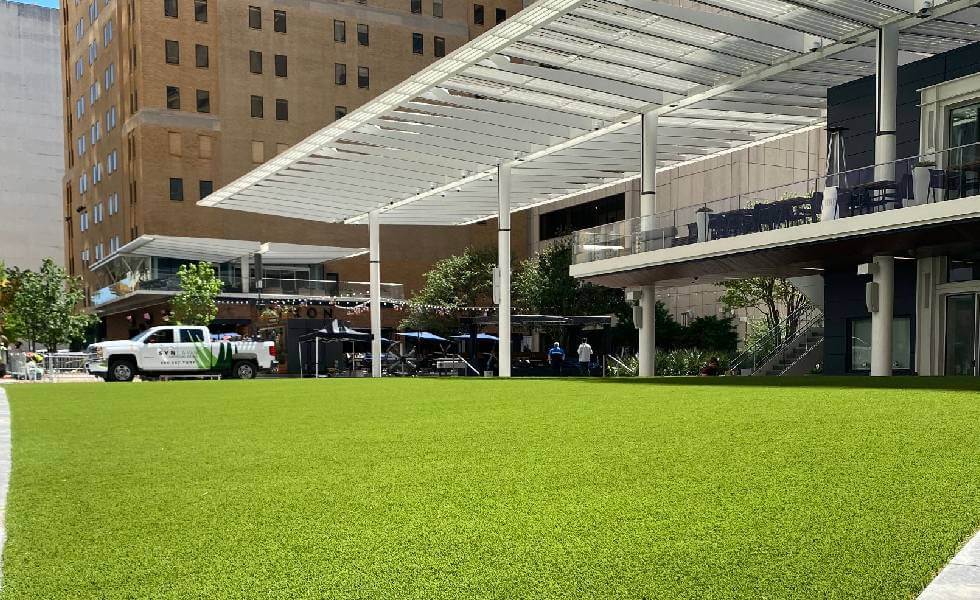 Total Square footage: 7200 SF
Product Used: SYNTipede 343
How Long it Took to Install: 2 weeks
Maintenance Info: Power broom, clean up monthly
With its extreme resilience to heavy foot traffic and unmatched durability, AT&T Discovery District chose SYNTipede 343 artificial grass to outfit its venue. SYNTipede 343 offers a medium pile height with high-caliber strength and toughness.
This artificial turf solution is ASTM F1292 and IPEMA certified to protect against falls of up to ten feet. In addition, is has an ASTM E108 Class A fire rating. It is fire tested and certified to increase the amount of time first responders have to arrive at the scene, minimizing damage and potential injuries.
Additionally, SYNTipede 343 utilizes out Super Yarn™ technology that features an effective antimicrobial by Sanitized®, DualChill™ IR reflective technology, and StatBlock™ antistatic designed to prevent the accumulation of static electricity.
Furthermore, after the rain stops falling, our EnviroLoc™ backing system's porous body drains water at maximum efficiency to allow for use almost immediately after water comes in contact with this artificial turf.
One of the many reasons why SYNLawn® Dallas artificial grass is perfect for commercial installation is our common goal of environmental stability. We use plant-based materials to reduce the number of petroleum-based polymers found in lesser turf products.
In fact, SYNLawn® is the only company to have turf products certified by the USDA for using over 70% of bio-based materials. SYNTipede 343 is one of those USDA-certified products.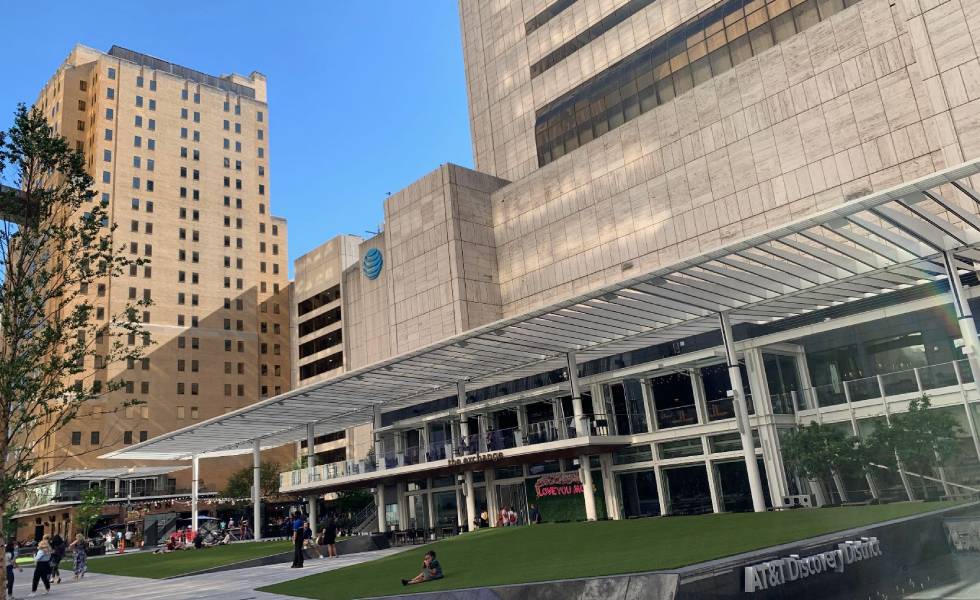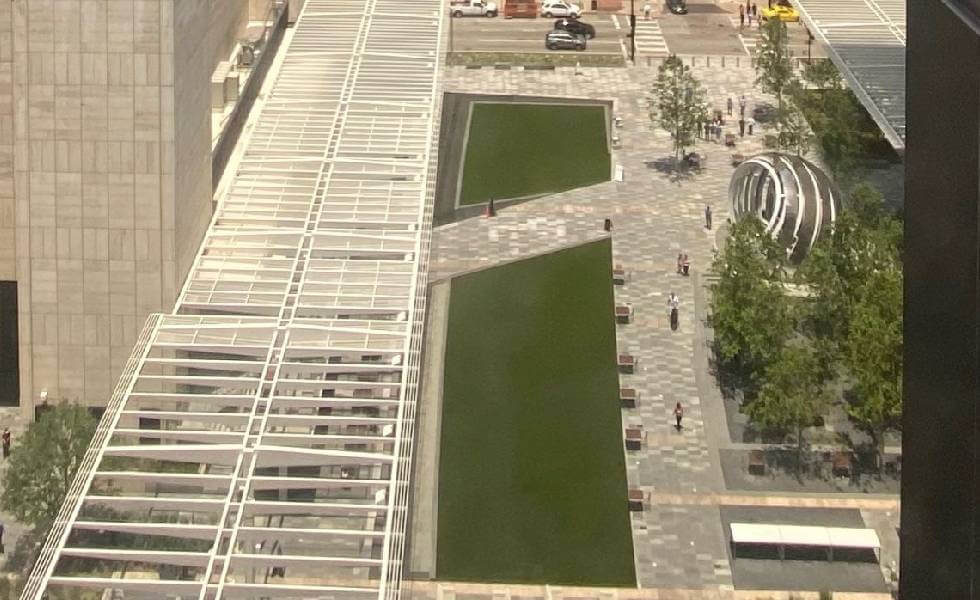 Our eco-friendly Dallas artificial turf installations do not require watering, mowing, or trimming. Without the need for strenuous or expensive maintenance, our artificial lawns will save you time and money on water bills and lawn care services.
Furthermore, eliminating the need for lawn maintenance equipment will help to lower your carbon footprint and reduce the impact on local landfills by switching to a recyclable synthetic grass.
SYNTipede 343 provides lasting and ultra-realistic colors that won't fade thanks to our UV stabilized yarns and is reinforced by an unmatched limited lifetime warranty to protect your investment. Our low maintenance synthetic turf installations add a level of luxury and style to any commercial property that is unrivaled by any other competitor in the industry.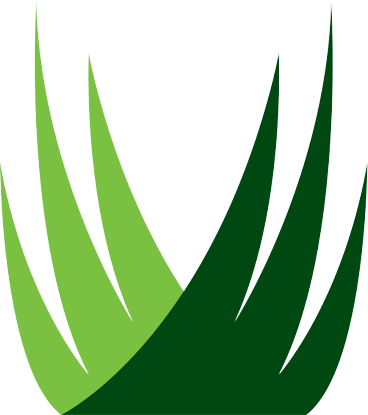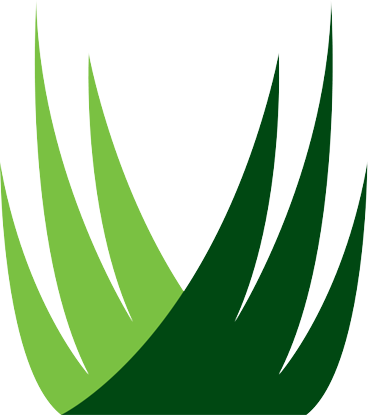 SYNLawn® works in partnership with industry experts and commercial properties including: