Dell Webb 18-Hole Mini Golf Course
Dell Webb 18-Hole Mini Golf Course in Fulshear, TX
Project Size: 10,200 Sqft, An 18-hole mini golf course, and 9 custom, prefabricated dart boards
Products Used: SYNGreen326 for the putting surface, SYNAugustineX47 for the tall grass, SYNRye200 for the white bunker turf
Recently in Fulshear, Texas, the SYNLawn Texas team helped complete a brand new 18-hole mini-golf experience for Dell Webb with 10,200 sq of our Dallas putting green turf. This incredible installation features three of the highest-quality turf solutions available for golf applications of any kind. Our SYNGreen 326 (putting surfaces), SYNAugustine X47 (tall rough), and SYNRye 200 (white bunker turf) combine forces to create a PGA-caliber experience that the professionals would love to play on. This is because SYNLawn manufactures its state-of-the-art golf greens in partnership with Dave Pelz, a world-renowned professional golf coach and ex-NASA engineer. Dave Pelz, SYNLawn Texas, and commercial property owners all share the commonality of insisting on utilizing the highest quality synthetic turf. As such, our SYNLawn golf greens provide the superior durability, unmatched quality, and high performance desired by experienced golfers and are perfect for all ages and skill levels.
Green Master™ Installation
It is no secret that SYNLawn is the premier provider and industry leader in putting green turf. We have spent countless hours researching and developing our Dallas golf turf, and our synthetic grass to ensure this and to perfect our installation methods. As a result, our SYNLawn golf turf can only be installed by those who are trained and certified in our GreenMaster program. This ensures that your golf green is meticulously installed to avoid seams, bumps, improper drainage, and more. In addition, our GreenMaster installers can make certain that your golf course or putting green will seamlessly integrate with your existing landscape. Furthermore, our SYNLawn Texas team is licensed and insured to complete commercial applications from start to finish in Dallas, TX and other Texas communities. We utilize our many years of experience to work closely with our customers to ensure their complete satisfaction.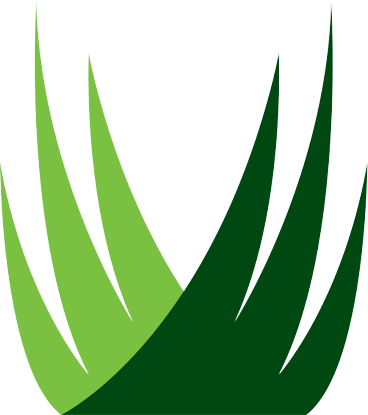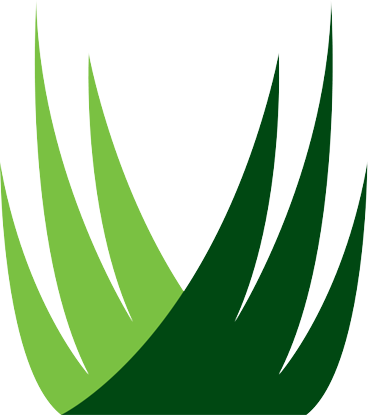 The Safety of Dell Webb Provided by Dallas Putting Green Turf
Dell Webb's mini golf course is bound to be visited by exceptionally large quantities of people throughout the year, and at SYNLawn Texas, one of our highest priorities is safety. We feel that we have a responsibility to provide commercial and residential properties with the safest golf turf Dallas has to offer. We want to make certain that the visitors of Dell Webb's mini golf course never have to worry about anything other than having an incredible experience.
Thankfully, you will have peace of mind knowing that the mini golf course utilizes putting green turf that is IPEMA-certified and ADA-compliant. This means that we have laboratory-tested SYNLawn turf to meet commercial public safety standards. This allows us to help avoid common injuries and abrasions and aid in protecting against falls from up to 10 feet tall. It also means that Dell Webb is wheelchair accessible so that everyone can enjoy the fun.
Additionally, SYNLawn is one of the only companies in our industry that offers ASTM E-108 Class A fire-rated and tested golf greens that are proven to help prevent the spread of fires. To achieve this, our synthetic grass must pass 8 burn and melt tests, so it will not serve as a catalyst to a fire if one is to accidentally start. They will simply blacken and melt, helping to save you from catastrophic property damage and worse, potentially fatal injuries.