East Texas Baptist University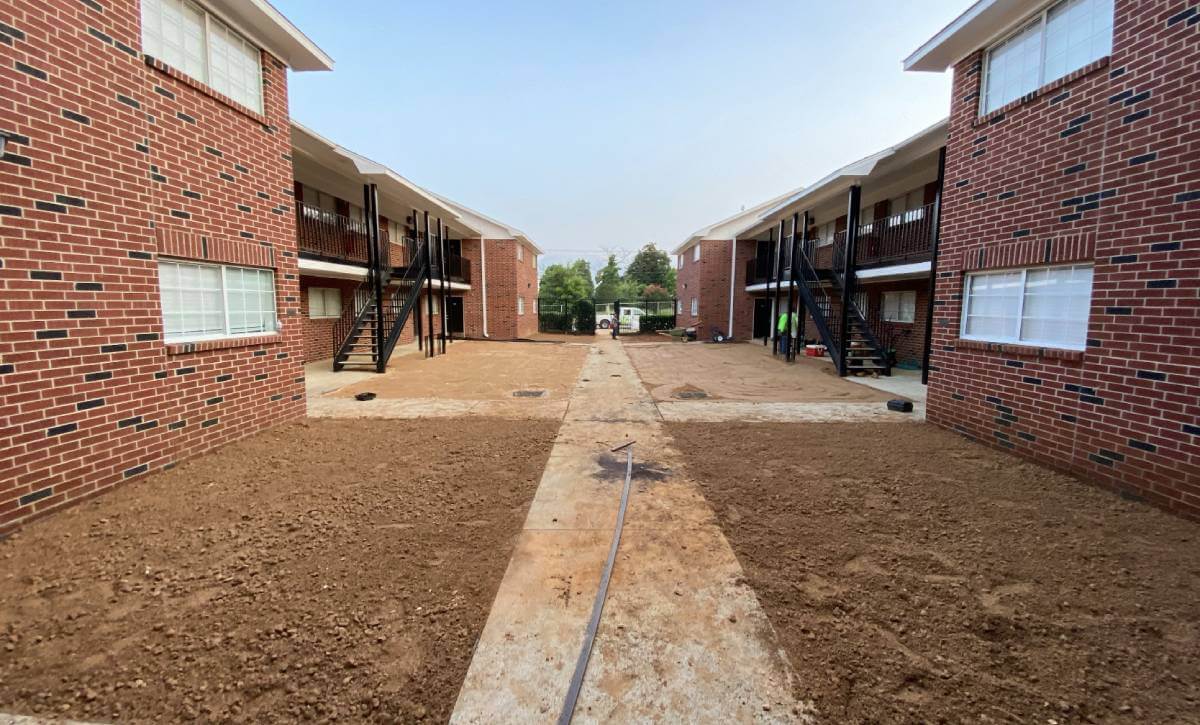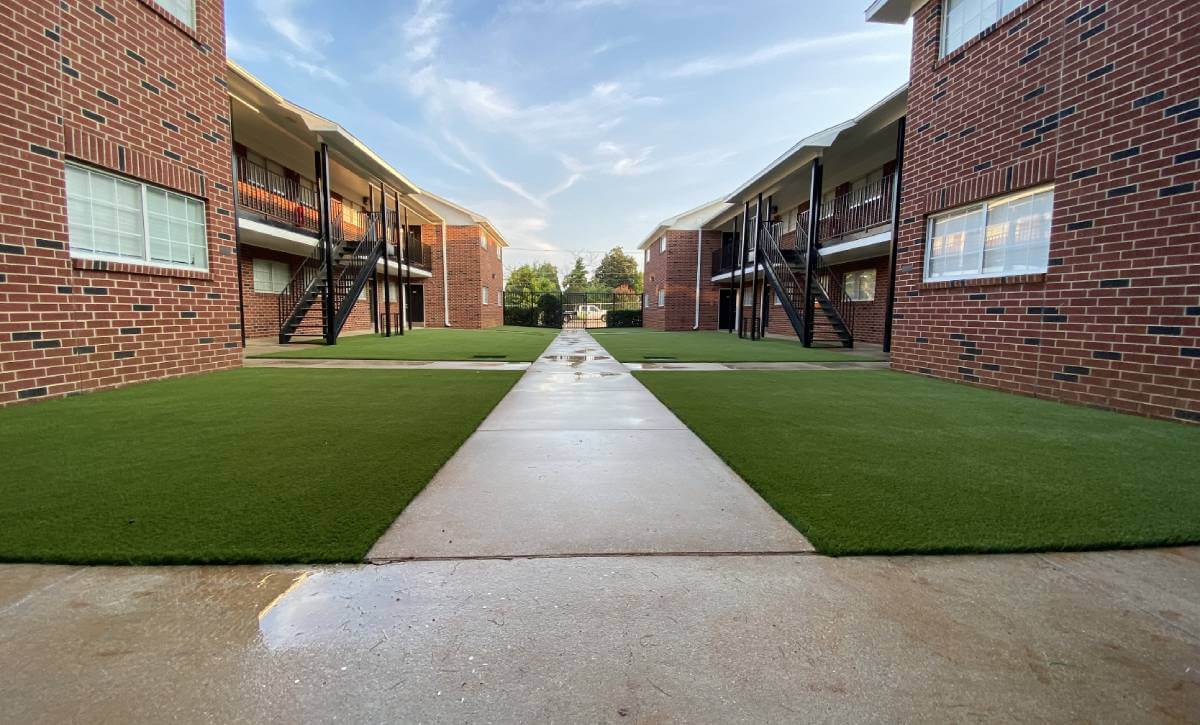 East Texas Baptist University
East Texas Baptist University - Marshall, TX
Total Square footage: 12,000 sq. ft.
Product Used: SYNTipede 321
SYNLawn® Central Texas teamed up with East Texas Baptist Church to bring new life to their dormitory common area. The common area received 12,000 sq. ft. of SYNTipede 321, one of our most utilized San Antonio artificial grass options. ETBU aims to provide education to its many students whole implementing the ideals of biblical faith and learning to develop the mind, body, and soul. The use of our products provides a luxurious look and feel to their common area. In addition, they are provided with increased safety and durability for the heavy amount of foot traffic found on campus.
Recently, the SYNLawn® Dallas artificial grass team had the opportunity to help bring new life to the East Texas Baptist University dorms. The 12,000 sq. ft. installation took place this past December and was completed with our highly popular SYNTipede 321. ETBU's mission is to educate students with the ideals of Christianity to develop their mind, body, and soul through community engagement. The many faculty members and students at the university mean foot traffic can be heavy, making SYNTipede 321 the optimal choice for installation, thanks to its superior durability and naturally beautiful appearance.
The incredible strength and ultra-realistic appearance of SYNTipede 321 place it in a bracket of its own on the cutting-edge of artificial grass technology. Designed to withstand high activity, foot traffic, and all kinds of weather, SYNTipede 321 is easily one of the most reliable and popular varieties of SYNLawn® artificial grass. This eco-friendly turf option is recommended for multiple applications, including playgrounds, pet areas, rooftops, lawns, and landscapes, and is proudly among the list of our extensive catalog of USDA-certified artificial grass. Additionally, with its UV stabilized turf fibers, your lawn will remain lush and vibrant all year long even in the harshest sunlight.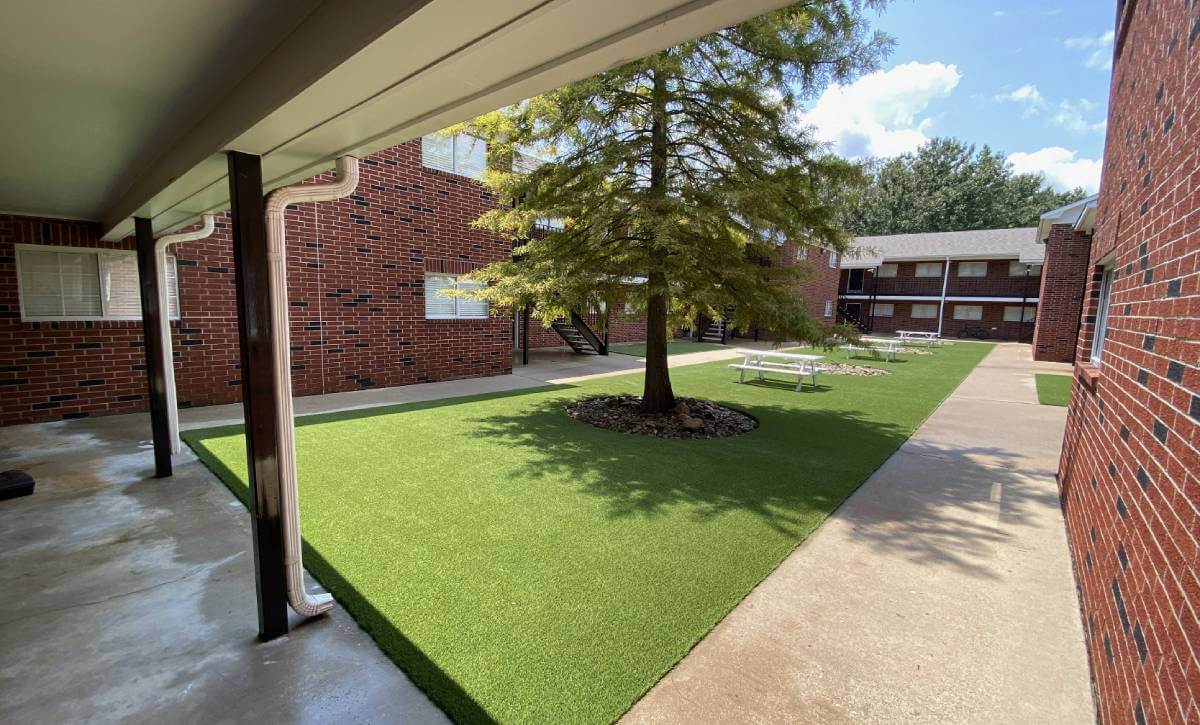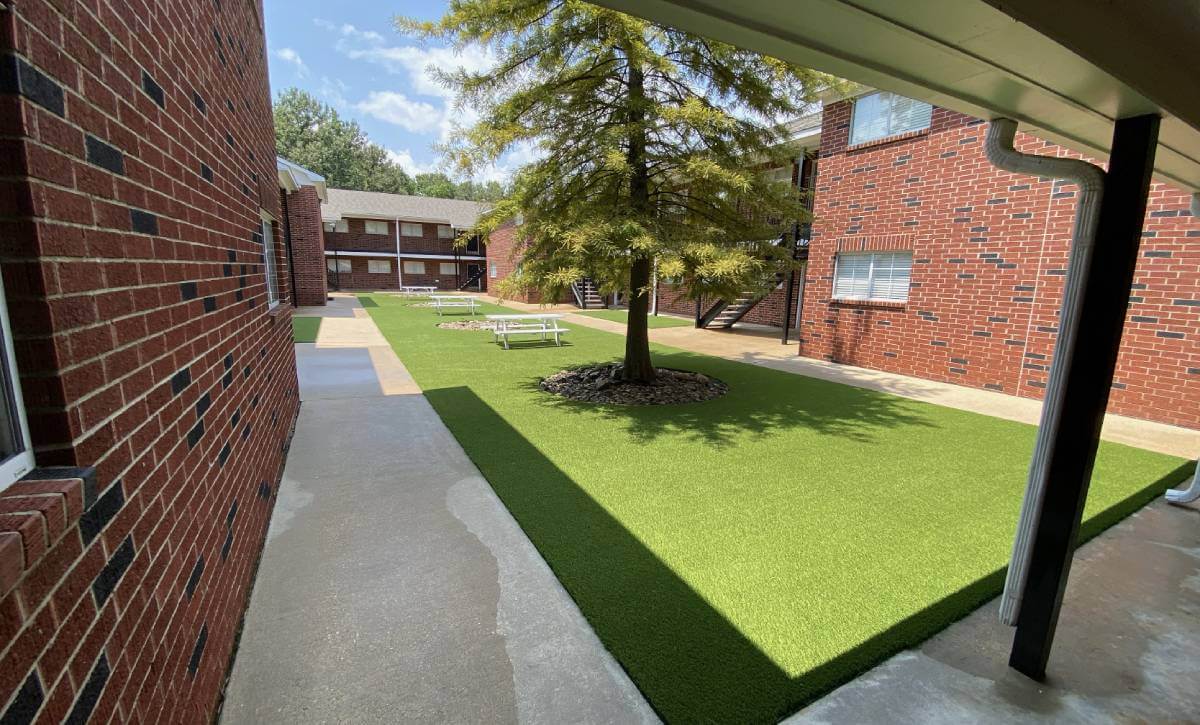 SYNTipede 321 boasts many features and benefits that other artificial grass companies cannot compete with. One of the most notable is our revolutionary and exclusive Super Yarn™ technology. Super Yarn™ is the combination of three molecularly bound components that make up this incredible formula. A highly effective antimicrobial by Sanitized®, DualChill™ IR reflective technology that prevents fibers from fading, and StatBlock™ antistatic solution. Another highlighted benefit of SYNTipede 321 is our EnviroLoc™ eco-friendly backing system. This two-part woven backing system plays a large role in what makes this artificial grass option extremely durable. EnviroLoc™ does just that. It "locks-in" turf fibers to prevent shedding that would otherwise occur with real grass while removing the need for maintenance and watering. EnviroLoc™ is made with recyclable materials as a result of our partnership with US soy farmers that allow it to live through many life cycles. This exclusive component drives our sustainability efforts in addition to water conservation, cardon footprint reduction, and lower environmental impact.
With the large number of people that visit ETBU, safety is a top priority. Fortunately, SYNLawn® has manufactured its entire collection of synthetic grass to be the safest, cleanest, and most sustainable turf available. SYNTipede 321 is among many other variants of our Dallas artificial turf that is certified by IPEMA to ensure that students and faculties can avoid minor injuries as well as falls up to 10 feet. Additionally, SYNLawn® Dallas synthetic turf is free of metals and harsh chemicals making it safe for both children and pets.
Commercial property owners love SYNLawn® Dallas commercial artificial grass because of the technological advancements, savings on lawn maintenance and equipment, the reduction of water bills, the ability to design projects to their specifications and so much more. For more than 50 years, SYNLawn® has helped design dog parks, playgrounds, front and backyards, golf courses, putting greens, rooftop living spaces and more. We stop at nothing to ensure that your project is done efficiently with precision.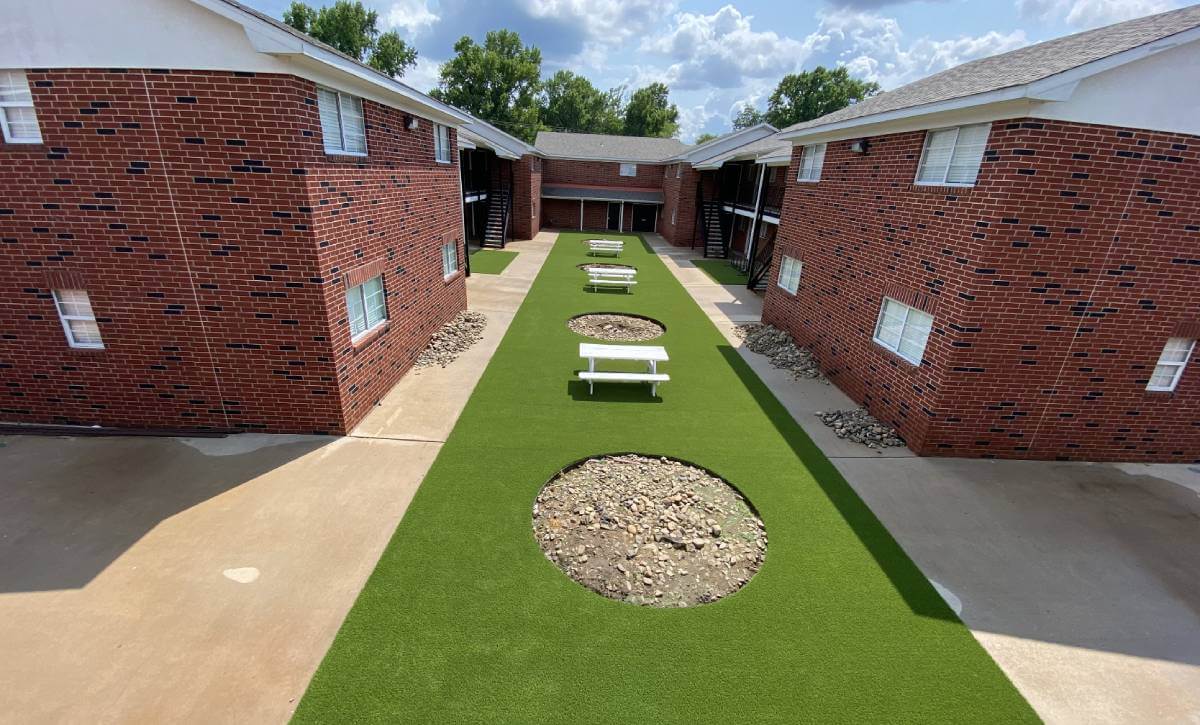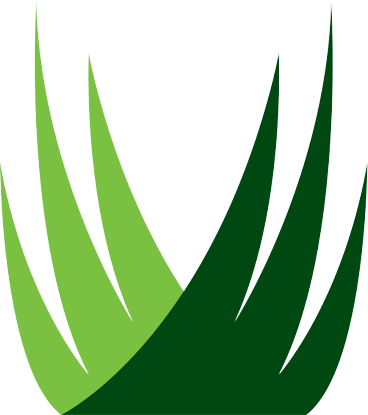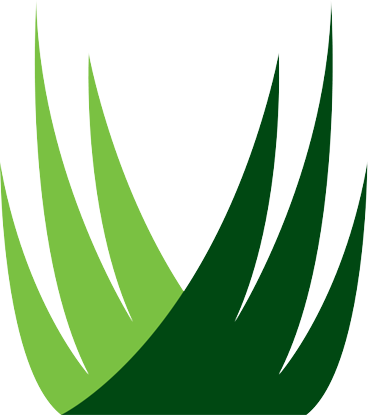 SYNLawn® works in collaboration with the following professionals and properties:
Our customers rely on SYNLawn® for the most realistic artificial grass and ecologically conscious products. We provide unparalleled customers service, precise installations, and an unmatched limited lifetime warranty to protect your investment for the long term.
Contact SYNLawn® Dallas to schedule a free consultation and begin claiming the benefits of Dallas artificial grass installation today!