Exploration Park in Katy, TX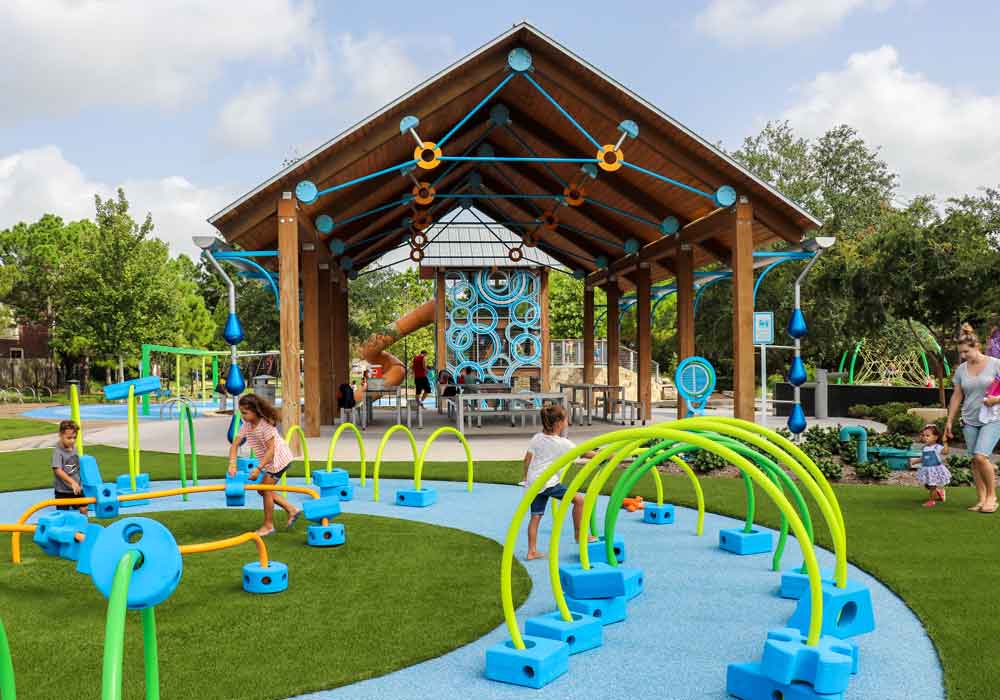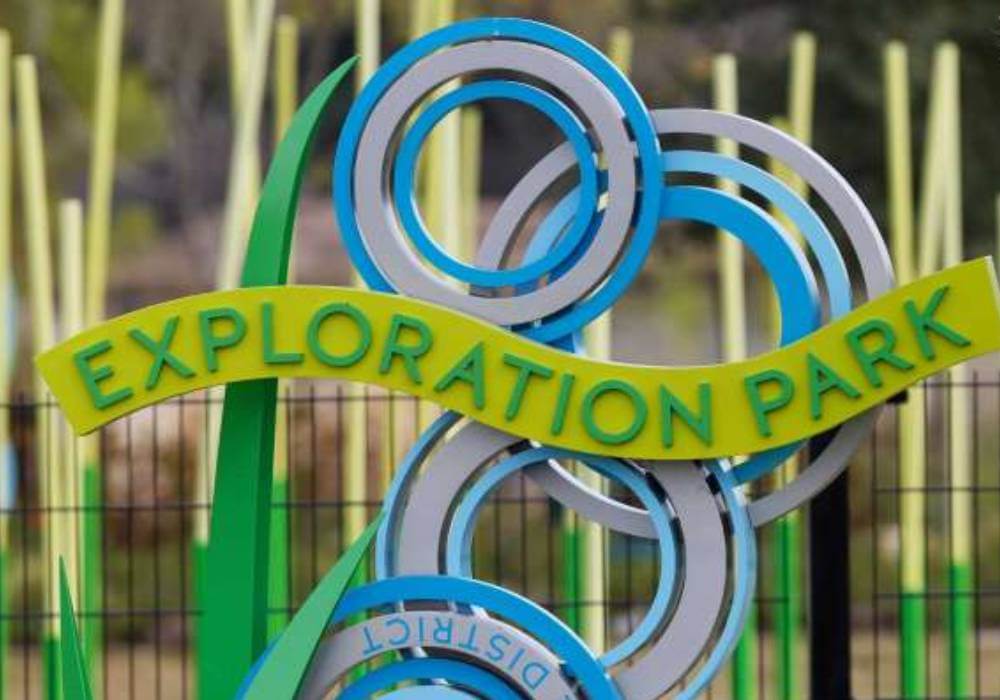 Exploration Park in Katy, TX
Total Square Footage: 5,887 sq ft
Product Used: SYNTipede 321
How Long It Took to Install: 2.5 Weeks
Exploration Park is an immersive public playground in Katy, TX, constructed for children to play, exercise, and learn about the water cycle. The park features a multipurpose playground area, a covered pavilion with picnic tables, an open lawn, and a custom designed turf hill made from SYNLawn® for uninstructed play and relaxation. Exploration Park features 5,887 square feet of SYNTipede 321, an artificial grass variant that offers superior durability, performance, and safety. SYNTipede 321 provides the low maintenance our customers know and love, in combination with exclusive cutting-edge technologies that you will only find from SYNLawn®.
Exploration Park features an interactive water conservation exhibit for children to learn about the water cycle and the importance of water conservation.
One of the leading factors towards the installation of SYNLawn® at Exploration Park was our shared goal towards conserving water. SYNTipede 321 is one of our USDA-certified artificial grass options that is made from recyclable eco-friendly materials.
As a result of being environmentally sustainable, this product aids in conserving thousands of gallons of water per year on average and helps to reduce carbon emissions by eliminating the need for lawn equipment.
Furthermore, we are proud to work in partnership with US soy farmers to be able to reduce harmful materials from our products and further our commitment towards creating products and landscapes that have a positive impact on our environment.
Additionally, SYNTipede 321's superior performance and natural aesthetics position it at the forefront of artificial grass technology.
This long-lasting synthetic grass has a medium pile height and remarkable strength and toughness, making it an excellent choice for high-traffic areas.
SYNTipede 321 is perfect for a variety of uses, such as playgrounds, Dallas pet turf areas, roofs, commercial artificial lawns, and home gardens.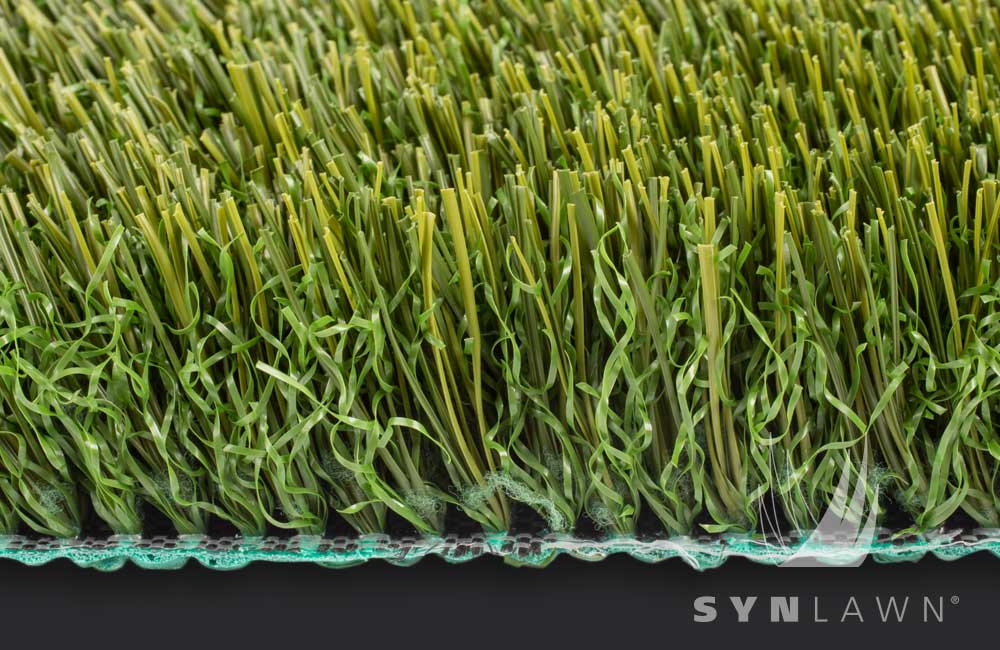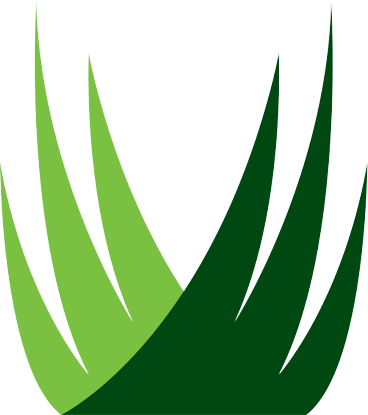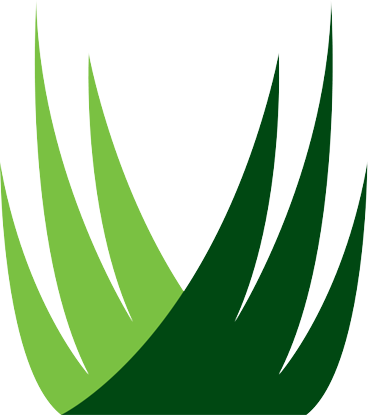 SYNLawn® proudly works with these industry professionals to create the highest caliber commercial landscape: