Frisco Independent School District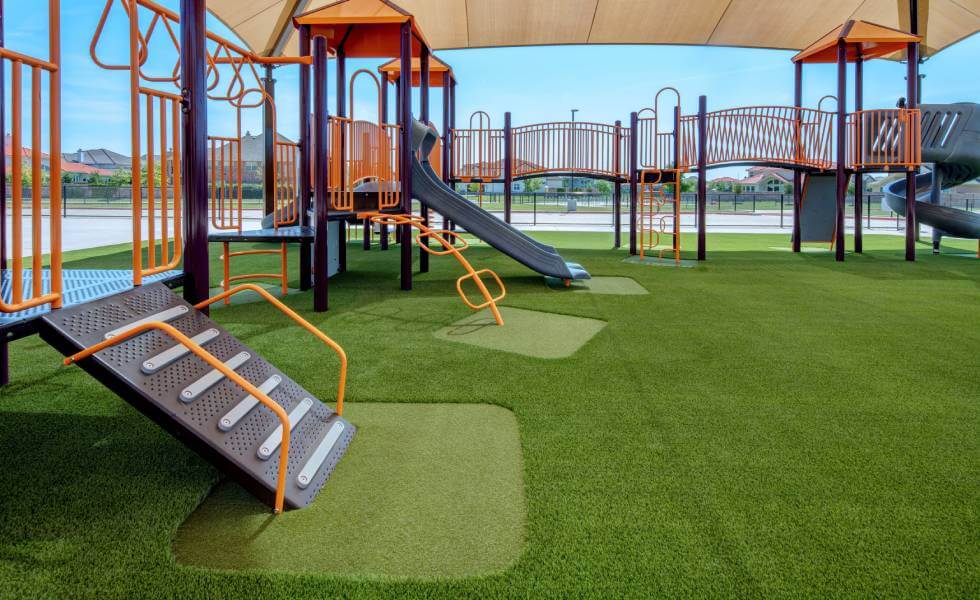 Frisco Independent School District
Total Square footage for all 45 playgrounds: 252,000 SF
Products Used: SYNTipede 321, SYNSport, Classic Pitch
How Long it Took to Install: 9 months
Maintenance Info: Yearly testing for HIC, replenish infill, broom, and clean
Frisco ISD chose SYNLawn® Texas to outfit their 45 playgrounds with the safest, highest quality, and most realistic artificial grass playground systems available. For this project, we used three different artificial turf products to create safer, cleaner, and more durable playgrounds for our children.
SYNTipede 321 has a reputation for being tough. This Dallas artificial grass utilizes our Super Yarn™ technology to provide a surface with superior durability that is perfect for active children and high foot traffic.
This USDA-certified, bio-based turf uses recyclable materials such as sugar cane and soybean oil to create a playground flooring that is safer for kids and for the environment.
All three products used for this project are IPEMA certified to ASTM F1292 standards to protect against falls up to 10 feet and help to prevent common injuries and abrasions that may occur during playtime. In addition, SYNTipede 321 includes our limited lifetime warranty.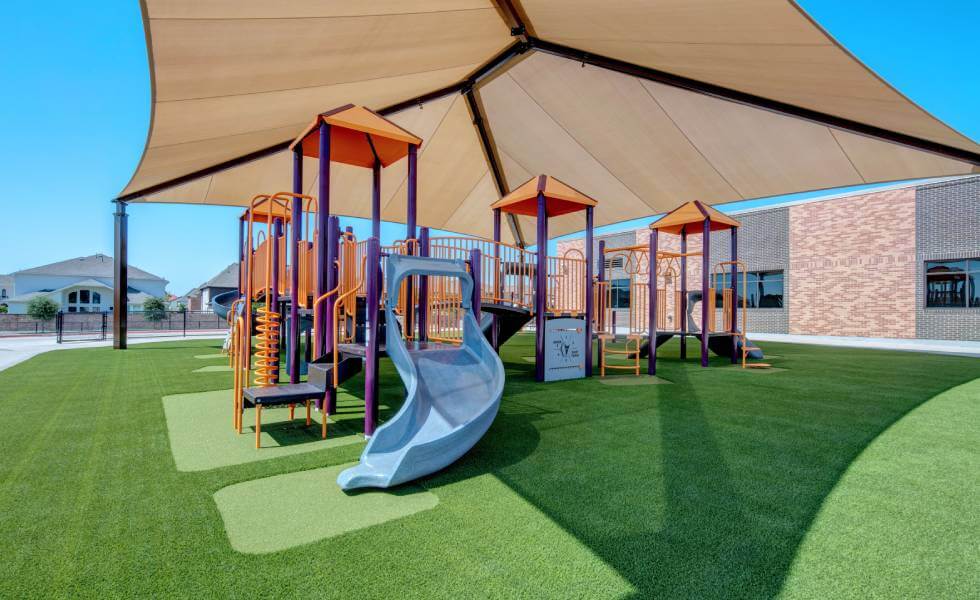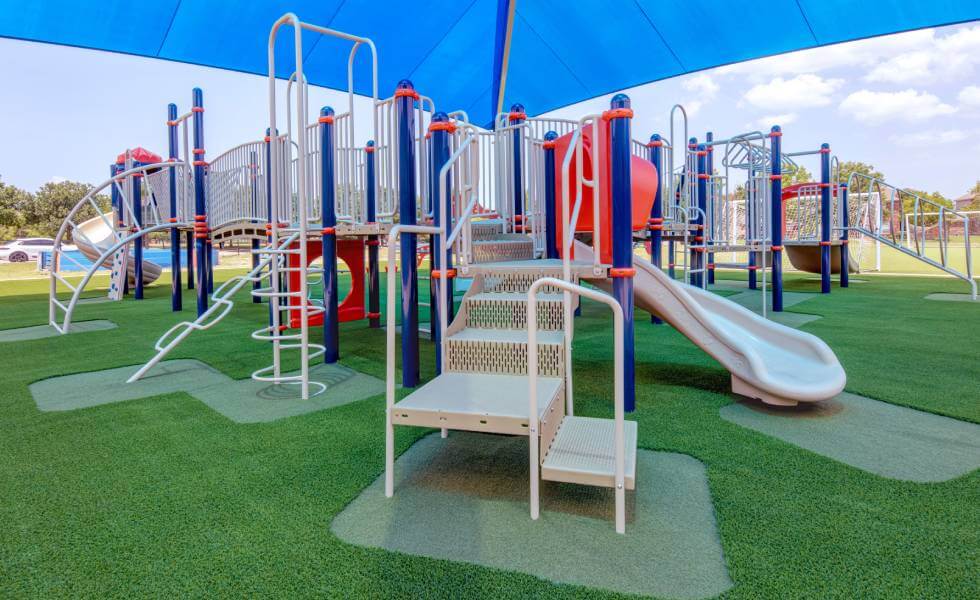 Super Yarn ™ technology combines three of our exclusive enhancements to create this unique turf yarn:
Sanitized® Antimicrobial - eliminates odors and 99% of bacteria from the turf
DualChill™ IR Reflective Technology - prevents the absorption of infrared light that causes fading
StatBlock™ Anti-Static - prevents the buildup of static electricity from the turf surface
Perfect for golf fairways and multi-sport applications both indoor and outdoor, SYNSport offers true-to-life realism and high performance. SYNLawn® SYNSport artificial grass comes in 5 colors, field green, white, blue, gold, and yellow, with the option of custom colors upon request.
SYNTipede 321, SYNSport, and Classic Pitch utilize our soy-based EnviroLoc® backing system which locks-in turf fibers to extend the overall lifetime of each product. EnviroLoc® has a porous body that allows for optimal draining and immediate usage after rainfall.
Classic Pitch was used for our Trample Zones™; areas underneath slides, swings, and play structure entrances where there is heavy foot traffic. The short pile-height allows for maximum durability in areas where there would be a lot of impact and friction.
Trample Zones™ are specifically designed with the intention of being replaced conveniently without disrupting the rest of the turf installation. Underneath both the Trample Zones™ and the rest of the playground turf, we installed a thick Fall Pad® cushion to add extra safety and impact absorption.
All three of the products used in this project also feature our HeatBlock™ technology. HeatBlock™ works to substantially reduce surface temperatures by dissipating heat build-up in turf fibers.
SYNTipede321, SYNSport, and Classic Pitch all include UV stabilized yarns that resist fading in the sun. SYNSport is ASTM E108 Class A certified for fire safety giving first responders more time to extinguish fires, minimizing property damage and injury.
With all of these features included, SYNTipede 321, SYNSport, and Classic Pitch are the perfect products for a highly durable, commercial playground installation in Dallas, TX.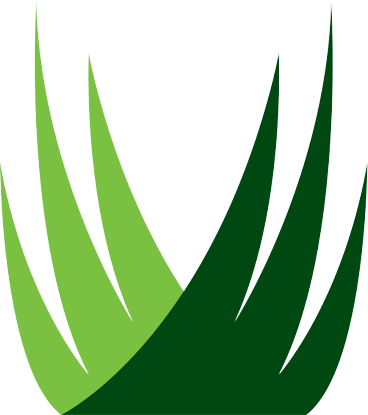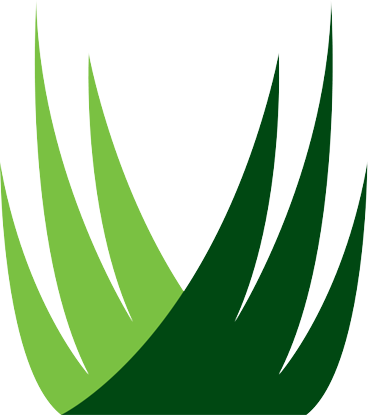 SYNLawn® Texas works closely with the following industry professionals to create cohesive landscapes that are sustainable, vibrant, safe, and comfortable:
We work closely with private schools, school districts, colleges, universities, architects, landscape designers and more, to create environments with the highest safety standards, cleanest surfaces, and superiority in long-lasting resilience. For more information, Contact SYNLawn® Texas today and schedule a free consultation!