Artificial Turf Golf Greens
Having a putting green as part of your home is a surefire way to increase the value of your property. At SYNLawn, we provide a variety of synthetic putting green turf products to help you make the space of your dreams a reality. Read on to find out how installing a synthetic putting green can benefit your property in a number of ways.
Free Estimate
Residential Golf Turf
Golf is a game that requires time and consistent practice, which can be hard to achieve between work, family, and other responsibilities. However, a backyard putting green or indoor putting green makes practicing convenient and easy to access. Artificial grass for a putting green provides a consistent, even surface for working on your short game as well as many other benefits.
Commercial Golf Turf
More and more businesses are turning to artificial turf for their recreational spaces. A golf turf or bocce ball turf can turn an unused space of your building into the gathering space of your employees. Aside from building morale, artificial turf can provide you with a multitude of benefits, here a few listed below:.
See Our Gallery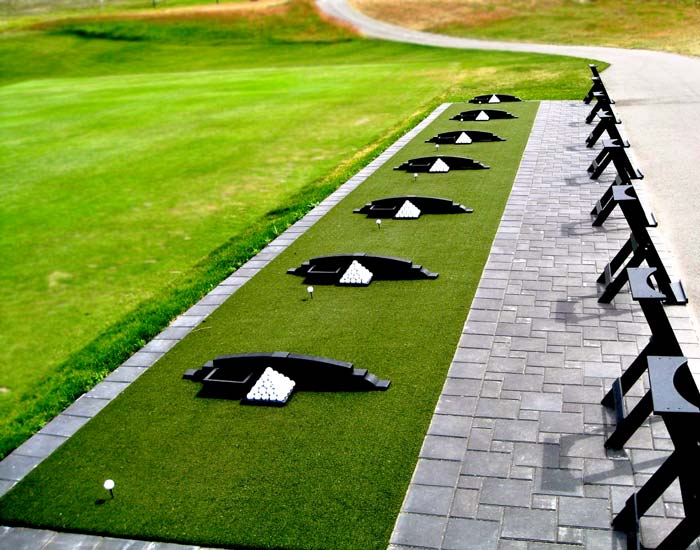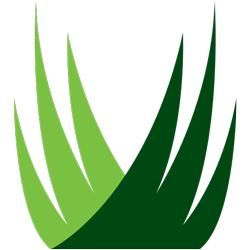 Products
Browse our incredible selection of high-quality products to find the right synthetic turf for your needs.
SYNSport
SYNRange Pro
SYNTipede 243
SYNLawn Precision Putt Pro
See All Golf Turf Products
Ready to Get Started?
Get a free estimate by providing your information below: