Hewlett Packard Enterprise
Hewlett Packard Enterprise Global HQ in Houston, TX
Rooftop Terraces
Products Used: DuraGrass 50 PG, SYNSport, & SYNTipede 343
8,300 sq. ft. installed; 15,000 sq. ft. turf used
HPE Project Courtyards
Product Used: SYNTipede X43
6,600 sq. ft. installed; 7,000 sq. ft. used
Time It Took to Complete: 1 Month
Maintenance: Miniscule maintenance due to project selection for high traffic areas
The new global headquarters of tech giant Hewlett Packard were given a taste of luxury with the help of SYNLawn® Dallas commercial artificial grass. Nearly 40,000 square feet of SYNLawn® turf was installed throughout this property. The alternating colors on the rooftop lawns, comprised of three different turf products, took about a month to complete and the SYNLawn® Dallas team was happy to help out. The four turf varieties used throughout HPE include DuraGrass 50 PG, SYNSport, and SYNTipede 343 for the rooftops, and SYNTipede X43 for the courtyards. These remarkable Dallas synthetic turf solutions were chosen for their superior durability, ultra-realism, exclusive technologies, and environmental sustainability. These varieties relieve the property managers from regular maintenance, help to reduce carbon emissions and water bills, and prevent deterioration from weather extremities.
The four synthetic grass products selected for this installation provide numerous benefits to this commercial property. The daily heavy foot traffic experienced in HPE's courtyards and rooftops is no match for the exclusive technologies, features, and benefits provided by DuraGrass 50 PG, SYNSport, SYNTipede 343, and SYNTipede X43. This installation offers a powerful combination of innovations including Super Yarn™ technology, HeatBlock™ technology, and the exclusive EnviroLoc™ backing system.
With these exceptional components, UV stabilizers, and eco-friendly materials, no other competitor today can stand up to the level of excellence our turf collection provides. Additionally, our IPEMA-certified products protect our clients from ordinary everyday accidents and abrasions, as well as falls of up to 10 feet. To further safeguard the headquarters' guests and personnel, both SYNTipede varieties used on this project are ASTM E108 Class A fire certified. This certification is given to products designed to prevent the spread of a fire outbreak while providing first responders with more time to extinguish the blaze.
Highlighted as the first fifth-generation turf technology to be presented to the market, Super Yarn™ is the one and only yarn formula comprised of three revolutionary components that are secured together at the molecular level to ensure the safest, cleanest, and most durable synthetic turf today. Exclusive to SYNLawn®, Super Yarn™ technology includes an extraordinary powerful antimicrobial by Sanitized® that is safe for children and pets and will eliminate 99% of bacteria, prevent the growth of new bacteria and unwanted pests, and odors from pet stains. Following is DualChill™ IR reflective technology which prevents fading caused by harsh sunlight, and finally a carbon-based anti-static called StatBlock™.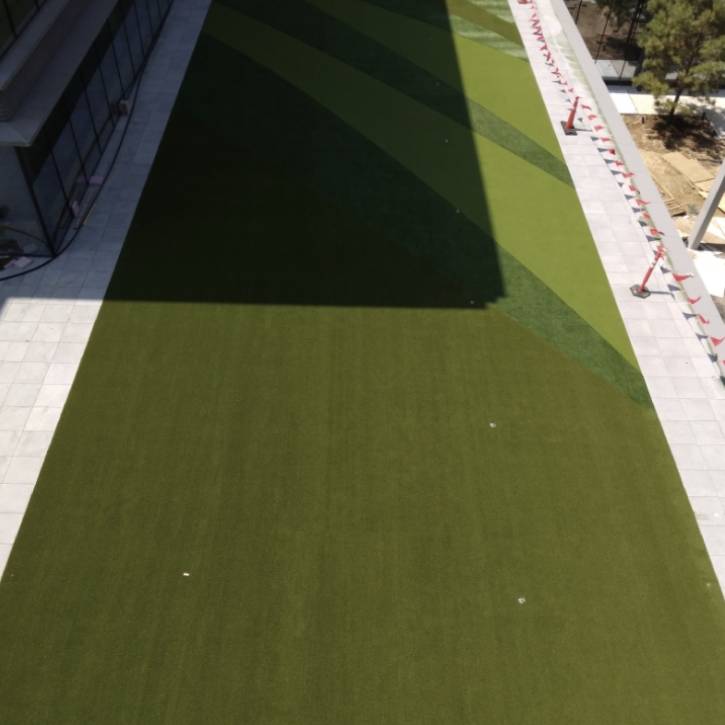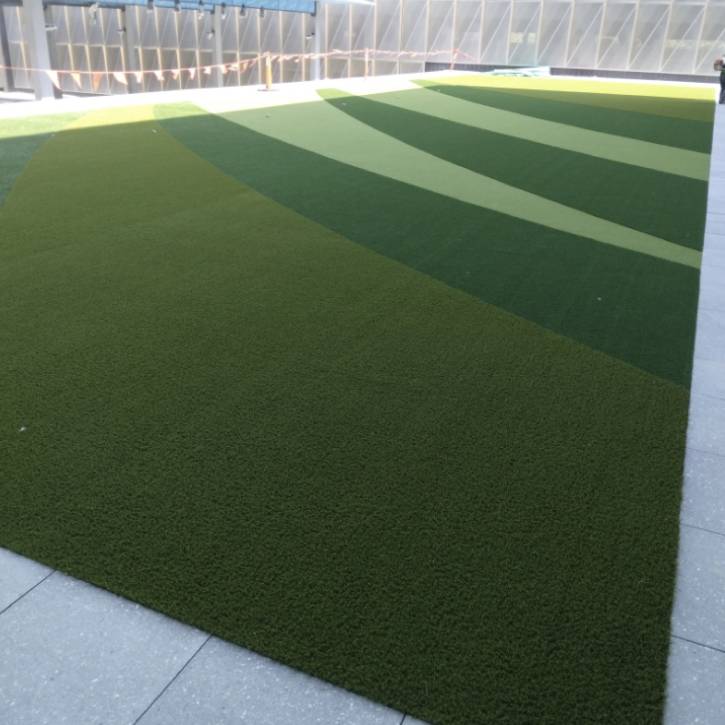 One of our primary goals at SYNLawn® is to provide businesses and homeowners with environmentally friendly artificial lawns. EnviroLoc™ was born as a result of our sustainability efforts. The EnviroLoc™ backing system was created utilizing environmentally friendly plant-based components such as soybean oil. EnviroLoc™ acts as an anchor for grass strands to avoid shedding and ripping. We are delighted to collaborate with US soybean farmers to obtain these components locally while also reducing carbon emissions by eliminating vast volumes of petroleum polymers from our goods. Finally, many SYNLawn® Dallas synthetic turf products including both SYNTipede variants used for this project, are some of the first USDA-certified products on the market. These products are highlighted with this certification for containing 60-70% bio-based contents.
Our customers continue to choose SYNLawn® as their supplier and installer for commercial artificial grass installation in Dallas, TX. Time and time again, we deliver superior performing synthetic grass that save owners time and money on maintenance, benefit the planet, and last for many lifecycles. Our Dallas synthetic turf products are optimal for many uses including putting greens, lawns, rooftops, landscapes, pet areas, dog parks, and so many more. In addition, the products used for this project are backed by our unmatched limited lifetime warranty.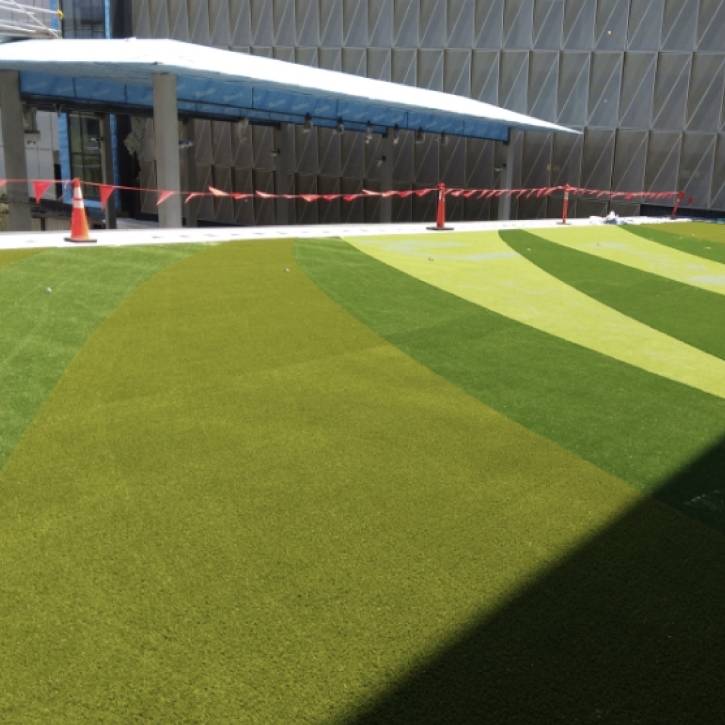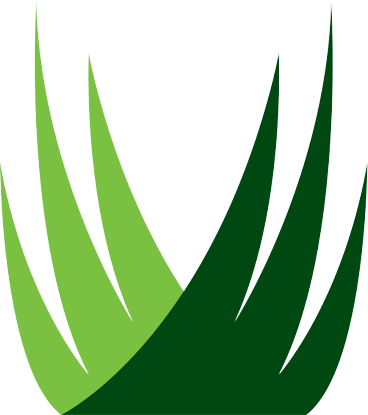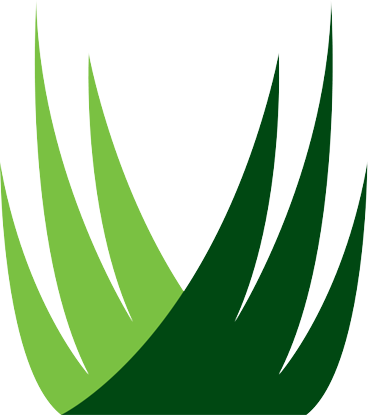 We proudly work in collaboration with the following professionals to create surroundings for a better future: