Holy Ghost Catholic School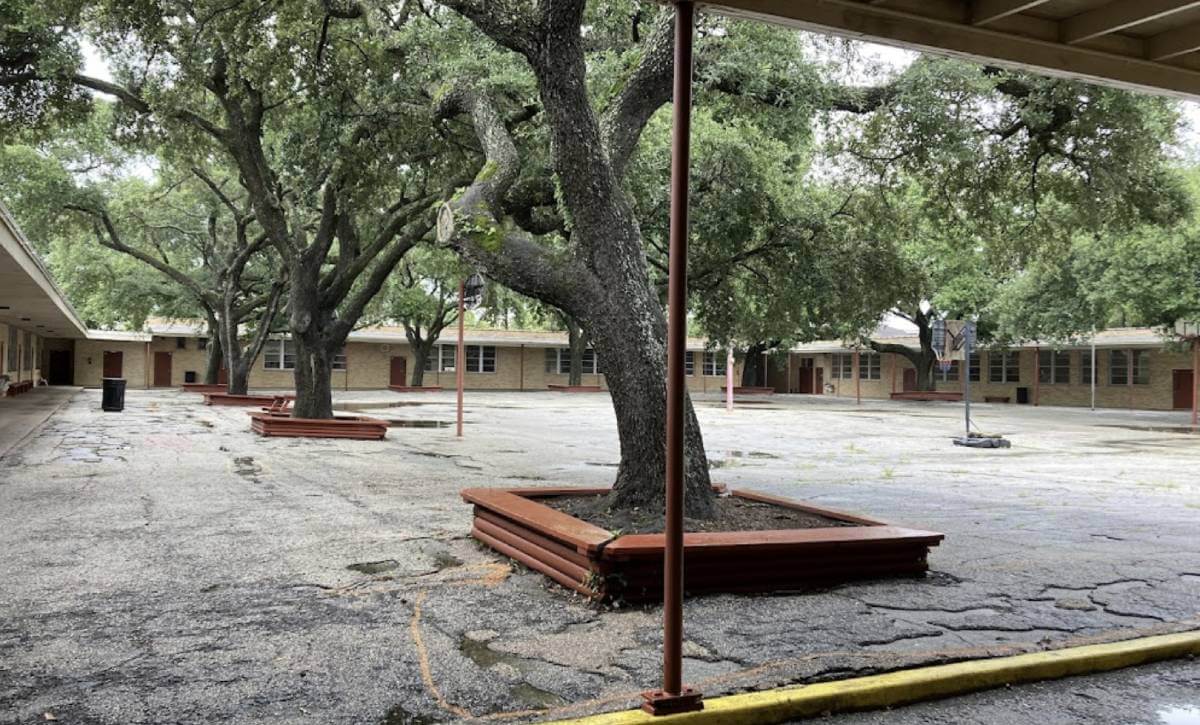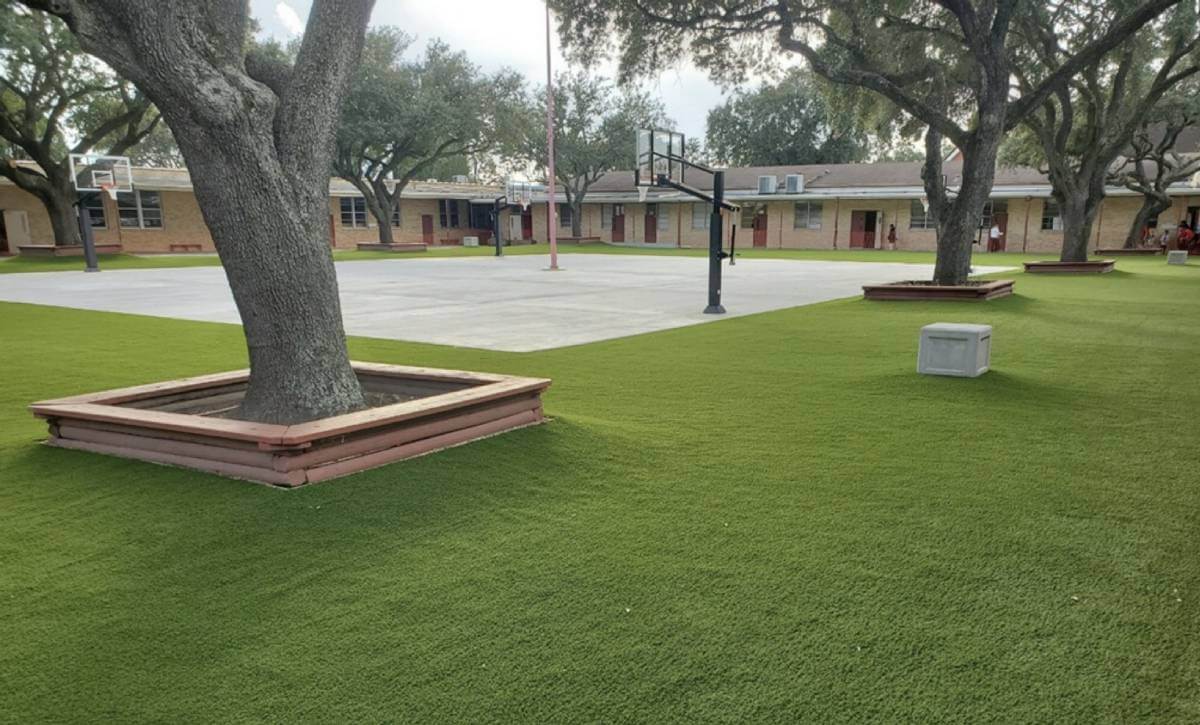 Holy Ghost Catholic School
Holy Ghost Catholic School - Bellaire, TX
Total Square footage: 14,000 sq. ft.
Product Used: SYNTipede 321
This winter, the SYNLawn® Dallas team lent their hand during the installation of 14,000 sq. ft. of SYNLawn® Dallas artificial grass for Holy Ghost Catholic School in Bellaire, TX. This church and private school aims to teach the values of the Catholic religion and is committed to the creation of a supportive and connected learning environment. Thanks to this Dallas turf installation, the children of Holy Ghost have a wonderful surrounding to play with their friends, take a break from studying, and play games together. For this project, Holy Ghost Catholic School knew the best option for their common area, was SYNTipede 321.
SYNTipede 321, one of SYNLawn®'s most reputable products, provides the lush and vibrant appearance our customers have come to know and love, combined with advanced technology and features that can only be provided from SYNLawn® Dallas synthetic grass. This medium pile height turf option is the tallest to include Super Yarn™, our one-of-a-kind turf fiber formula. To ensure that fibers remain secure and offer superior resilience, SYNTipede 321 was additionally manufactured with our very own EnviroLoc™ backing. Finally, similarly to a large variety of our products, this Dallas artificial turf is UV stabilized and will resist fading and remain vibrant all year long.
The innovation of exclusive technology and systems perch SYNLawn® at the top of the artificial turf industry. Our molecularly bound three-component formula, Super Yarn™ has completely revolutionized the way that we manufacture our products, ensuring their long-lasting resilience and strength. Super Yarn™ technology features Sanitized® antimicrobial which eliminates 99% of germs on grass surfaces, inhibits the formation of bacteria and fungi, and removes ammonia-based pet smells, DualChill™ IR reflective technology to reduce surface temperatures and prevent colors from fading when exposed to direct sunshine, and StatBlock™ anti-Static to prevent static energy from accumulating on the grass fibers. Further, SYNTipede 321 is manufactured with the eco-friendly EnviroLoc™ backing system to further our commitment to environmental sustainability, lock in turf blades to inhibit shedding, as well as maximum draining to allow for use even after wet weather.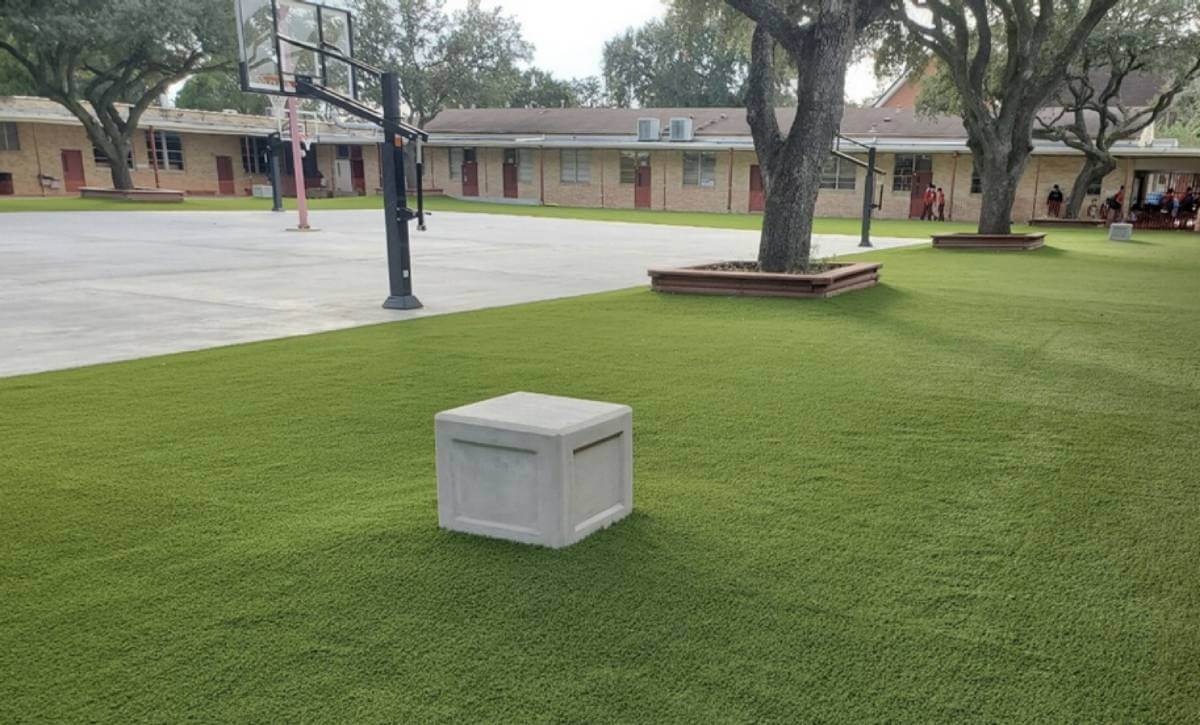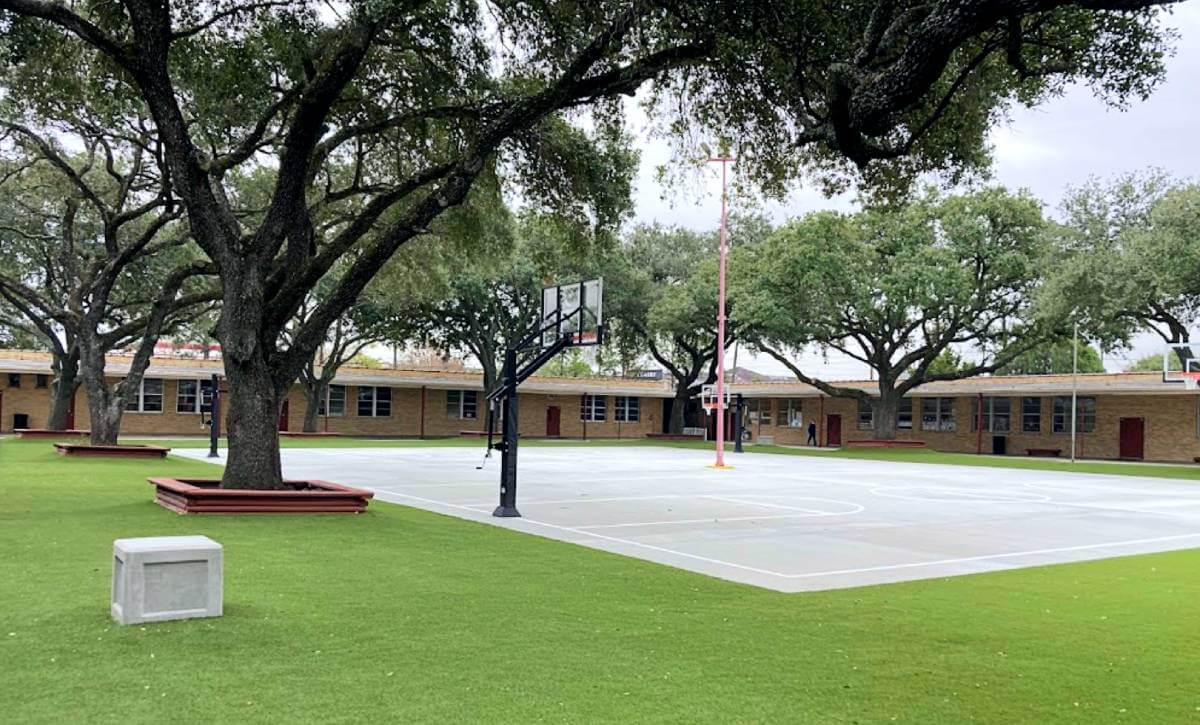 Consumers choose SYNLawn® Dallas commercial artificial grass because of the long list of benefits it provides. Our synthetic grass is manufactured in partnership with US soy farmers. Together we locally source our materials including sugar cane and soybean oil to remove large amounts of petroleum-based materials from our turf. Utilizing these materials allows our customers to save money on maintenance, conserve substantial amounts of water, and reduce carbon emissions from both the manufacturing process and from lawn equipment. We are proud to be the first synthetic turf provided to offer the largest collection of USDA-certified products that contain more than 70% plant-based content.
Additionally, a large majority of our Dallas artificial grass and playground turf proudly boasts IPEMA certification to increase children's and all age's safety from injury and falls up to ten feet. Finally, our products are designed to provide our customers with superior durability throughout the year and in any climate type and can be utilized for many projects including, golf greens, rooftops, lawns, landscapes, pet areas, and more.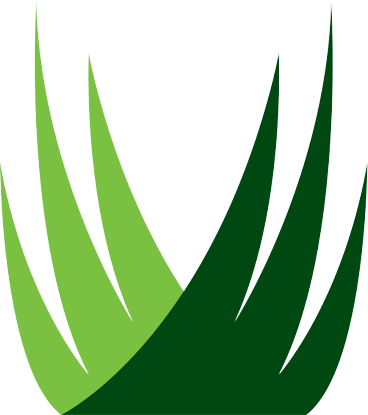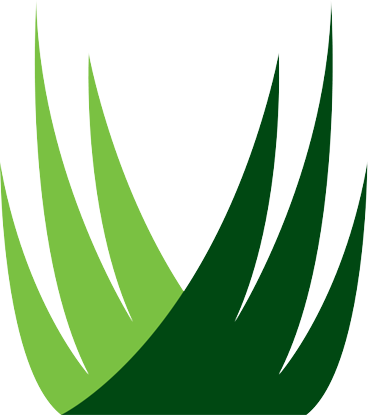 SYNLawn® is proud to partner closely with industry professionals and properties including, but not limited to:
For over 50 years, SYNLawn® has proven time and time again to deliver the best in precision installation and customer satisfaction. Our expert Dallas artificial installation teams work around the clock to guarantee your absolute satisfaction. We bring your ideas into reality down to your smallest specification. Contact SYNLawn® Dallas to schedule a complimentary consultation and start your journey into artificial turf today!