Residential Lawns
Between mowing, fertilizing, and watering, the cost of a lawn can really add up over time. Luckily, SYNLawn has the perfect environmentally-friendly alternative for your budget. Our residential artificial turf will help you get money back in your pocket without sacrificing the lush, green lawn of your dreams.
Free Estimate
Benefits of SynLawn Artificial Turf
In addition to saving you time and money, artificial grass offers homeowners a number of benefits. From aesthetics to safety to increased home value, there's a reason why so many homeowners choose to have a synthetic lawn over natural grass. Some of these benefits include, but are not limited to:
See Our Gallery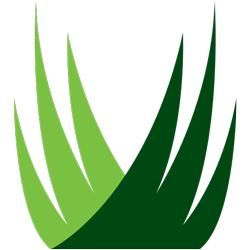 Products
Browse our incredible selection of high-quality products to find the right synthetic turf for your needs.
SYNZoysia X49
SYNAugustine X47
SYNTipede 343
SYNAugustine 347
See All Residential Lawn Products
Ready to Get Started?
Get a free estimate by providing your information below: